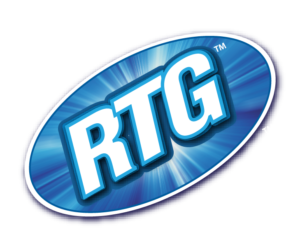 RTG Oven & Grill Cleaner is a high foaming blend of detergents and powerful surfactants that clings to soils and grease and melts them away. Highly effective in emulsifying even the most baked on grease, soils, and food build-up. It's as simple as spraying on and wiping away. We can't promise cleaning the oven will be fun, but we can promise it will be easier!
Available in 34oz spray bottles.
Learn More About RTG
Interested in learning more about RTG? Click below for more information.
Click Here