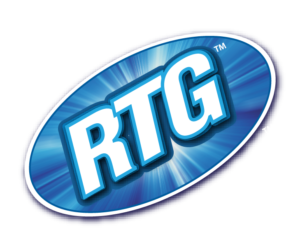 RTG Grill-N-Go is a heat-activated formula used for grills and hot surfaces to remove grease and food build-up. Designed to be applied to hot surfaces like flat grills and cooktops, RTG Grill-N-Go will make short work of even the toughest mess.
Available in 32oz flip-top bottles.
Learn More About RTG
Interested in learning more about RTG? Click below for more information.
Click Here