Dyno Manufacturing was established in 2004 and strives daily to establish ourselves as industry leaders in our field. We are one of very few HUBZone Certified manufacturers in our space and we have a strong commitment to giving back to our community. Focused effort on continual improvement and customer service is the cornerstone of our organization.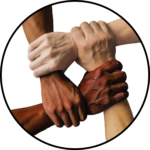 Community
Always seek to serve your community as thoroughly as you would serve your customers. Give people an opportunity to flourish and grow.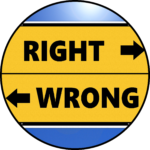 Integrity
Always do the right thing. Make the most of every opportunity to help people. Give more than you take and express gratitude.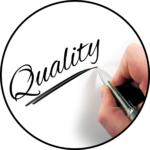 Excellence
Strive every single day to be our best. Never entertain the idea of complacency. Maintain the highest possible standards at all times.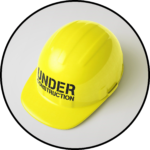 Improvement
Never be satisfied with "Good Enough." Seek to find new ways to improve upon existing methods and procedures. Be better today than yesterday and better tomorrow than today.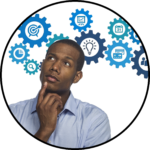 Innovation
Blaze new trails and find new ways. Be creative in our approach to everything we do. Set benchmarks in our industry and never stop dreaming.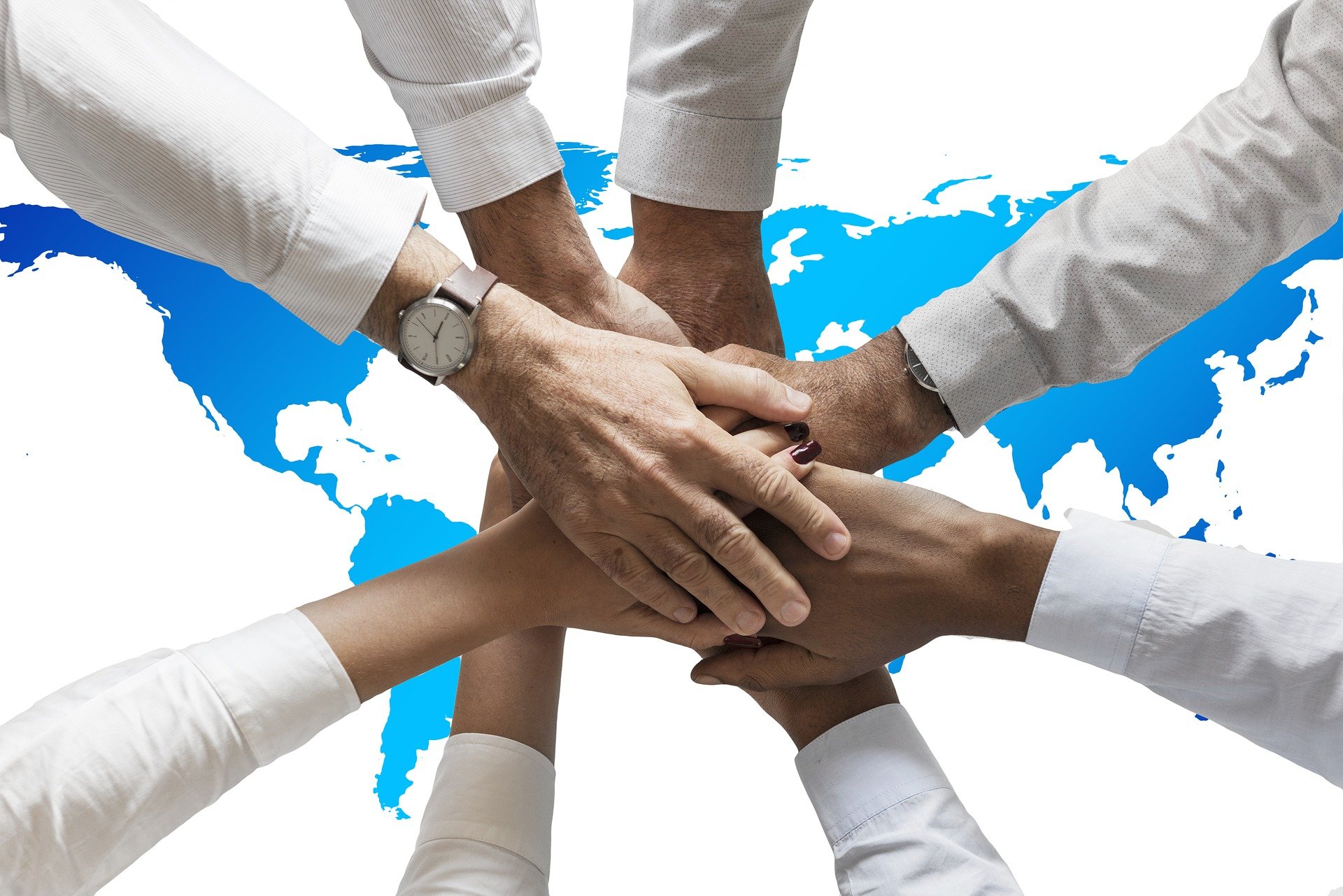 Our Mission
Be better today than yesterday, and better tomorrow than today.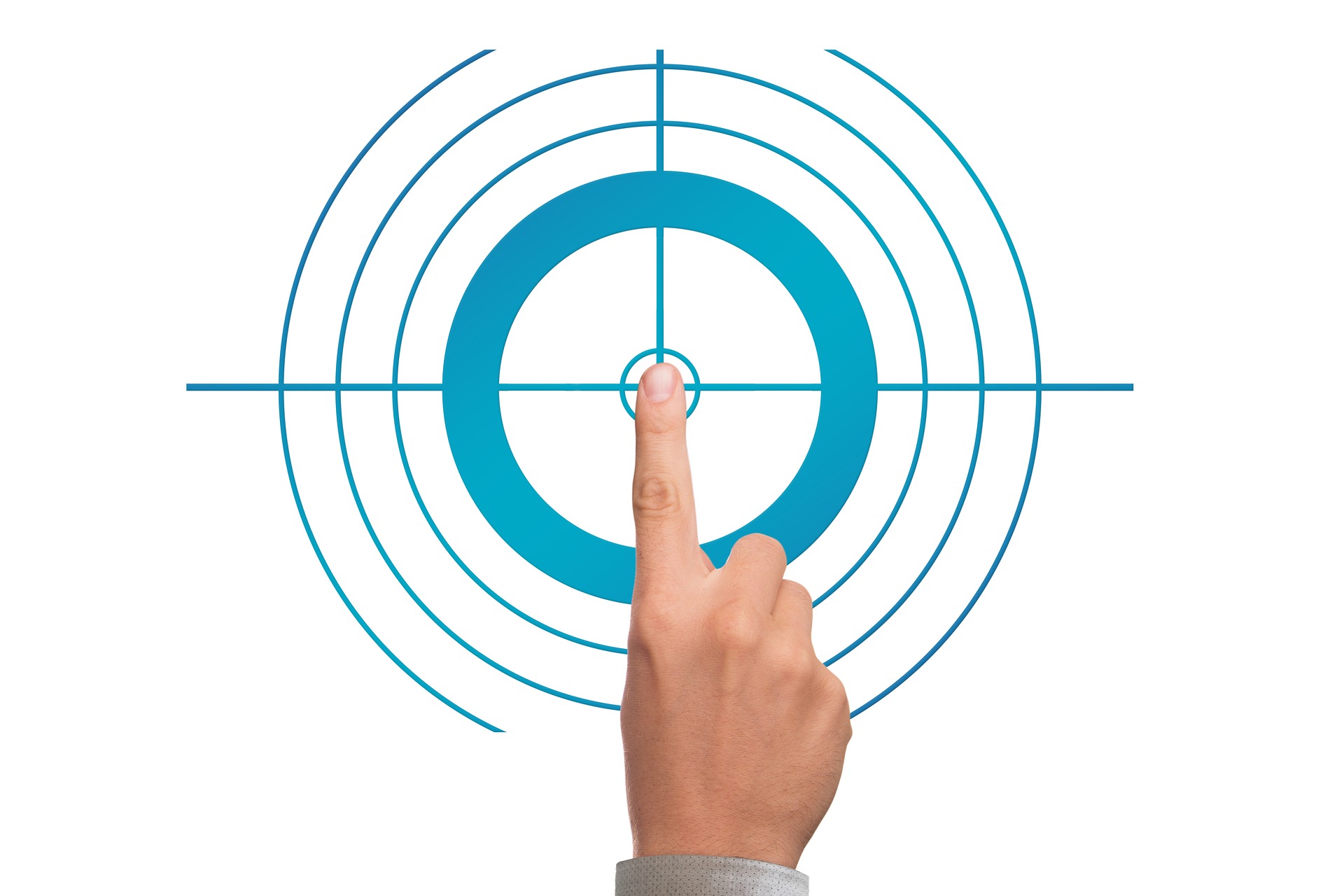 Our Vision
Leave the world a cleaner and safer place to live.
A Brief History Of Dyno Manufacturing
2004
Dyno Manufacturing is founded by William Stovall and begins manufacturing coatings for the automotive industry. Our principal location of 2 Fox Industrial Drive in Madison, IL is established
2008
Dyno Manufacturing launches a new division that is focused on industrial cleaners and car care products. Our car care and industrial line is born and becomes our primary focus.
2010
Dyno Manufacturing finishes the R&D phase and begins manufacturing hand cleaners and hand care products. Focused efforts on new product categories give way to the sale of the automotive coatings division
2019
Dyno Manufacturing launches its hand hygiene division and begins producing hand sanitizers and hand soaps.
2020
Dyno Manufacturing acquires new properties at 4 Fox Industrial Drive in Madison, IL and 2222 N 2nd Street in Saint Louis, MO to pave the way for future expansion. Strategic partnerships are formed that bring Dyno into facilities sanitation and cleaning.
2022
Dyno Manufacturing sells our car care & industrial line of products to focus solely on Hand Hygiene and facilities sanitation. In recognition of Dyno's efforts in our community. Dyno Manufacturing is awarded a HUBZone Certification.
Send us a message and we will quickly respond to any questions you have. Want to speak to someone immediatley? Call us: 877-396-6634