Dyno Manufacturing is the INDUSTRY LEADING
Hand Hygiene &
Personal Care Product Manufacturer
Midwest's leading hand hygiene & personal care product manufacturer with end to end service capabilities. We can guide your initial  formula development through final ship out.  We're fully turn key which allows us to provide your organization with the specific services you need.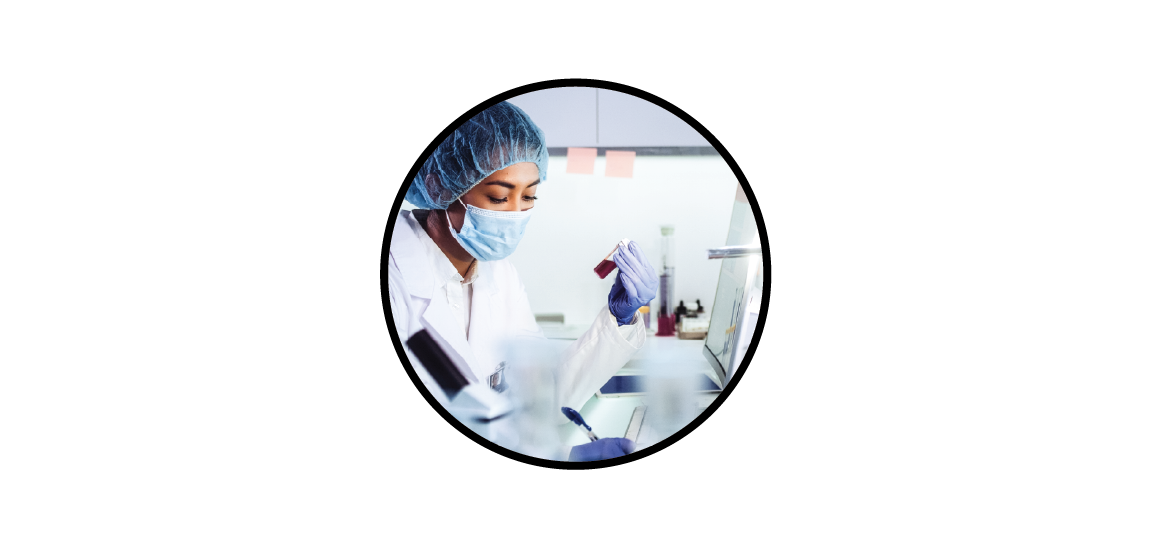 Formula Development
Our industry leading R&D department works hand in hand with our customers to help them dial in a formula that fits their exact needs. With a fully equipped lab and access to a wide array of raw materials, we have the tools and experience to bring your product to life.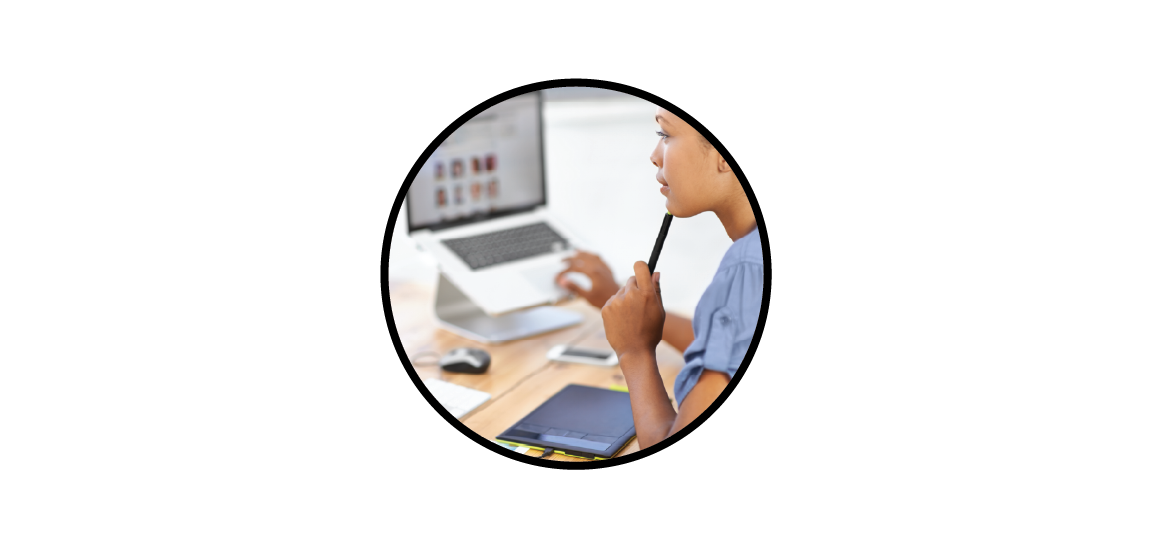 Graphic Design
In addition to our production facilities, we also have a team of graphic designers to help bring your brand to life. What starts as an idea in your head comes to life as a beautiful and professionally designed product label.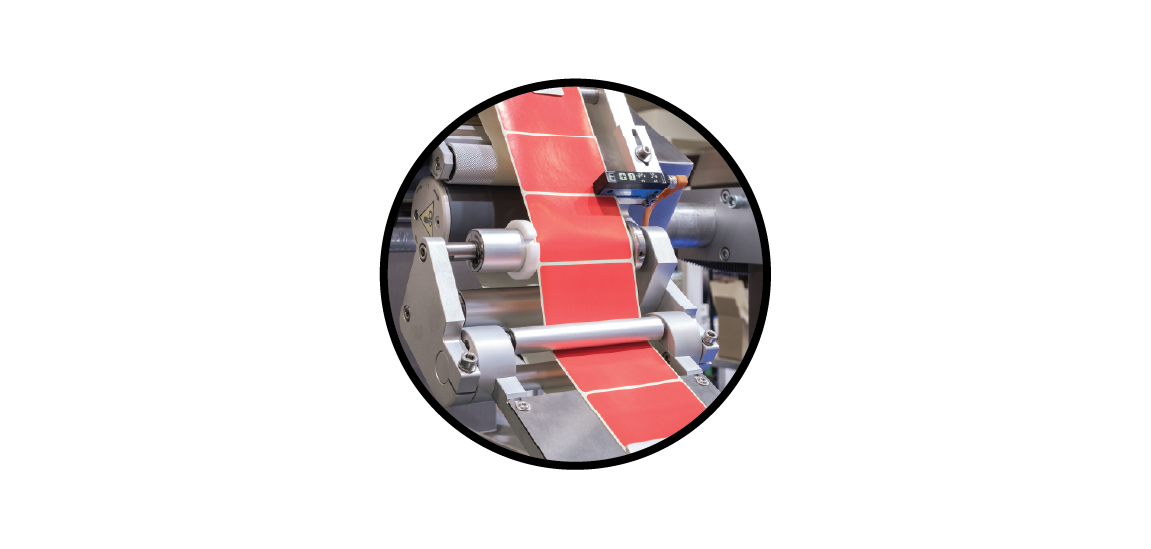 Label Printing
Our state of the art label printing facility is the final step before moving your product into production. Every detail is meticulously inspected once your labels are printed and then sent to our production facility.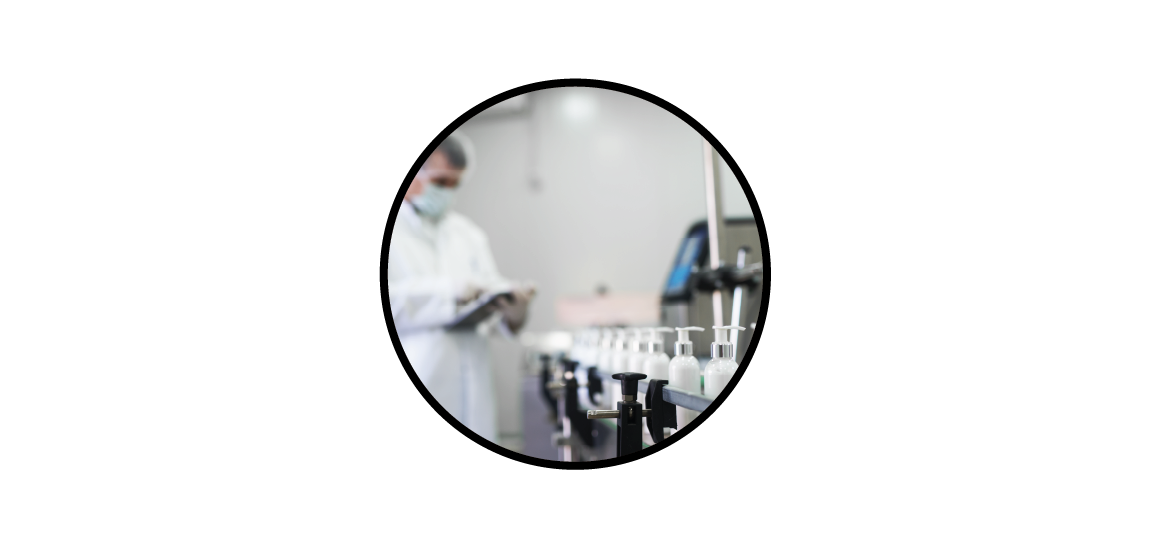 Product Filling
Our 25,000 square foot production facility is fully equipped with state of the art filling equipment that can fill package sizes ranging from 1 fl oz to 1 gallon. Combined with our high speed labelers, cappers, ink jet coders and induction sealers, we turn your orders quickly so you have product when you need it most.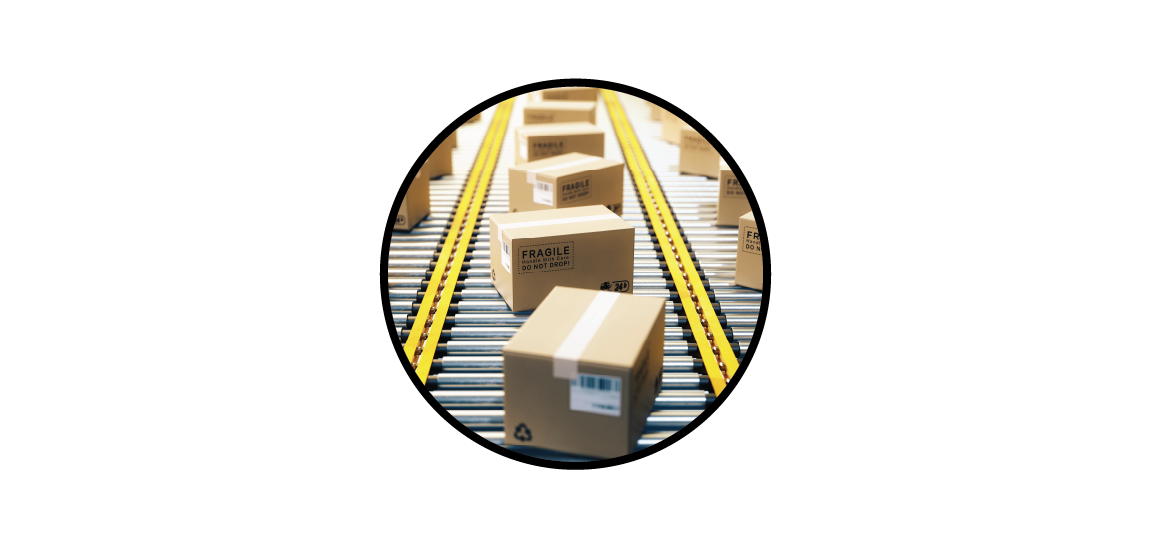 Pack-out & Finished Goods
At the final stage of production, we package and palletize your finished product before sending it off with one of our trusted carriers. Care is taken every step of the way to ensure that you receive the highest quality and best looking product.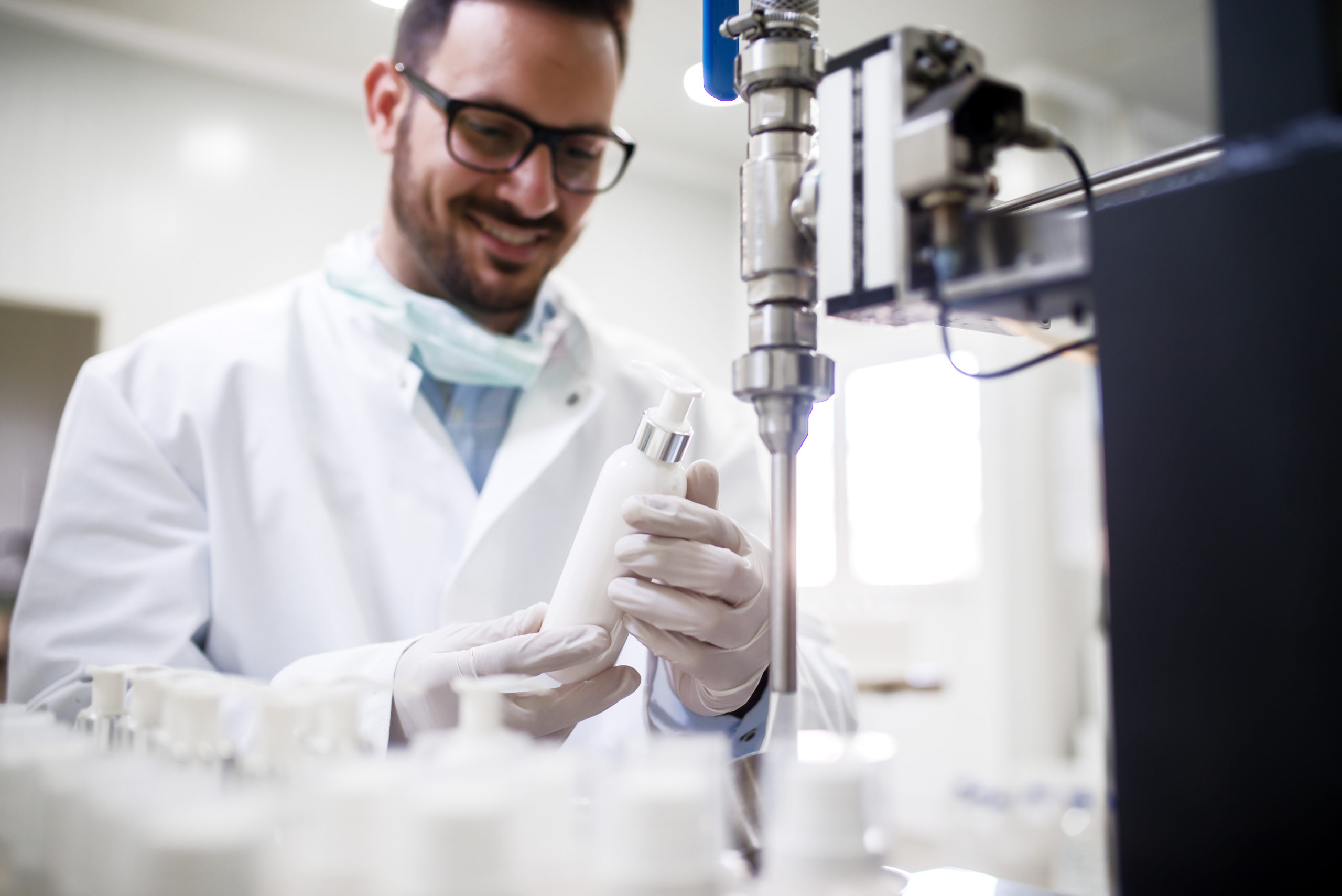 Personal Care Products
We offer a multitude of ready made formulas and products in the personal care space. Items ranging from facial hydration and anti-aging moisturizers to body fragrances and linen sprays.
Hand Hygiene Products
Our industry leading line of hand hygiene products fills every need imaginable. Whether you need the best gel hand sanitizer on the market or skin nourishing foaming antibacterial soap.
Industry Leading R&D
We specialize in working directly with our customers on custom hand hygiene and personal care product formulations that fit your exact needs.
Quick Turnaround
We control the entire process from beginning to end.  We offer the fastest turnaround in the chemical formulation industry to take your project from an idea, all the way to finished product.
Contract Manufacturing
Already have a formula and product label? We also specialize in contract manufacturing for companies who need an extra hand to meet production needs. 
Quality Control
We utilize every quality control systems necessary to stay in compliance with cGMP (current Good Manufacturing Practices). Our state of the art manufacturing processes ensure quality products – guaranteed to exceed your expectations.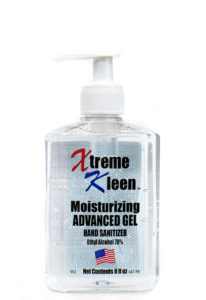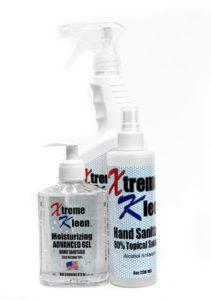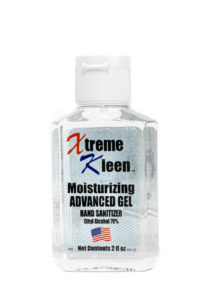 "Dyno Manufacturing helped us tremendously through the pandemic. Their customer service is some of the best in the industry. Every delivery is made in a timely manner and their product speaks to their commitment to excellence. I highly recommend this company to anyone!" - Jerod C / Elkins Wholesale, Inc.
Our customer service team is ready to answer any questions you have.  Send us a note and we will schedule a time to chat.