Dyno Manufacturing is the INDUSTRY LEADING
Hand Hygiene, Cleaning, & Sanitation Products Manufacturer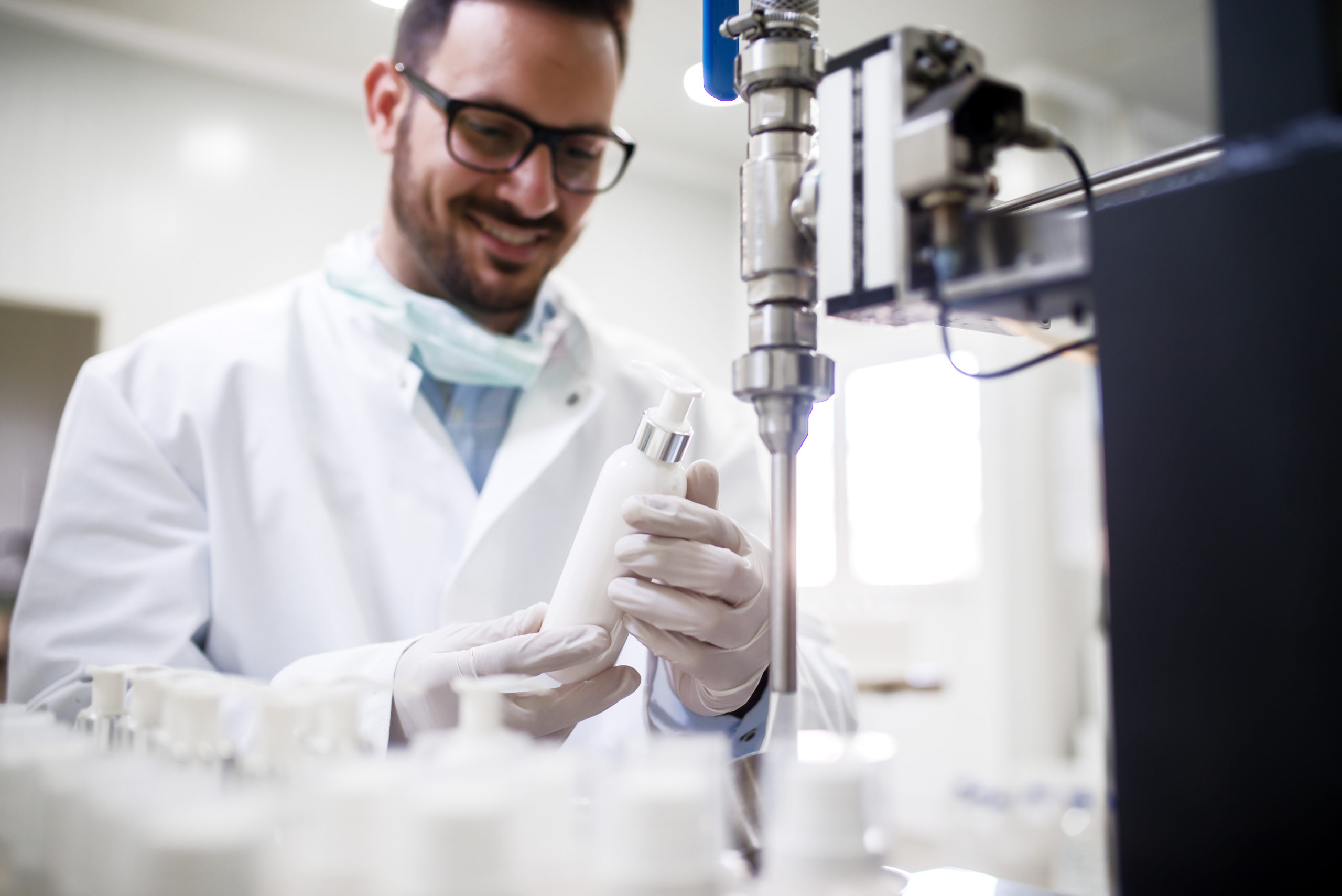 Hand Hygiene Products
Our industry leading line of hand hygiene products fills every need imaginable. Whether you need the best gel hand sanitizer on the market or skin nourishing foaming antibacterial soap.
Cleaning & Sanitation Products
We offer a complete line of products in the cleaning and sanitation space. Whether you have dirty pots and pans or need to disinfect 100,000 square feet of office, we have a solution for you.
Personal Care Products
We offer a multitude of ready made formulas and products in the personal care space. Items ranging from facial hydration and anti-aging moisturizers to body fragrances and linen sprays.
Complete System Solutions
Whether your needs are hand hygiene for an entire facility or disinfection of large public spaces, we have a system that can be tailored to your specific needs. 
Training & Safety
We offer a complete training program when needed to bring your staff up to speed on the safe handling and usage of all equipment and chemicals. We make the transition fast and easy. 
Contract Manufacturing
Already have a formula and product label? We also specialize in contract manufacturing for companies who need an extra hand to meet production needs. 
Quality Control
We utilize every quality control systems necessary to stay in compliance with cGMP (current Good Manufacturing Practices). Our state of the art manufacturing processes ensure quality products – guaranteed to exceed your expectations. 
Industry Leading R&D
We specialize in working directly with our customers on custom hand hygiene and personal care product formulations that fit your exact needs.
Quick Turnaround
We control the entire process from beginning to end.  We offer the fastest turnaround in the chemical formulation industry to take your project from an idea, all the way to finished product.
Our customer service team is ready to answer any questions you have.  Send us a note and we will schedule a time to chat.