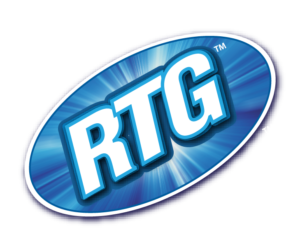 The Citrus Degreaser is a citrus based degreaser that is best used for general cleaning and other hard surfaces. This formula will effectively remove grease, dirt, oils, and grime while leaving behind a pleasant citrus scent. See what harnessing the natural power of citrus can do for you!
Available in 34oz spray bottles.
Learn More About RTG
Interested in learning more about RTG? Click below for more information.
Click Here