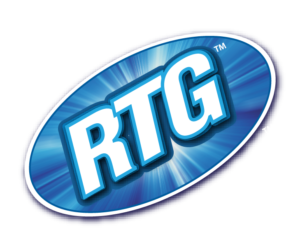 RTG Foaming Tub & Tile Cleaner
RTG Foaming Tub and Tile Cleaner is a powerful, yet mild, shower, tub, and tile cleaner developed with a high foaming formula to remove all types of soils. It eliminates soap scum, limescale, calcium, and more. Its high clinging formula allows the foam to cling to vertical surfaces for longer contact and activity on soils.
Available in 34oz spray bottles.
Learn More About RTG
Interested in learning more about RTG? Click below for more information.
Click Here