Dyno Manufacturing serves the Health, Beauty, and Personal Care industry. At Dyno Manufacturing, we strive everyday to establish ourselves as industry leaders in product development and packaging. Whether you are looking for help with new product development, or an easy turn key solution for an existing product, we have a solution that fits your needs.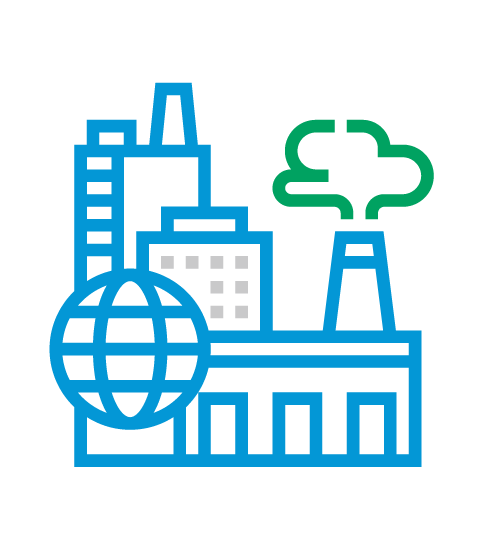 Dyno Operations & Facility
25,000 square foot plant facilities centrally located in the US near St. Louis, Missouri

Fully equipped research and product development lab

Experienced chemists on staff to help in new product/formula development

Multiple blending vessels and mixers to manufacture a wide variety of products

Multiple production lines with fully automated capability to run package sizes ranging from 1 fl. Oz to 1 Gallon containers

Warehousing of raw materials and finished goods

Advanced reverse osmosis water purification system

Multiple filling machines capable of filling an array of thin and viscous products

Multiple capping machines

Induction sealing and ink jet coding equipment

Automatic labeling machines with capability for wrap or two sided labeling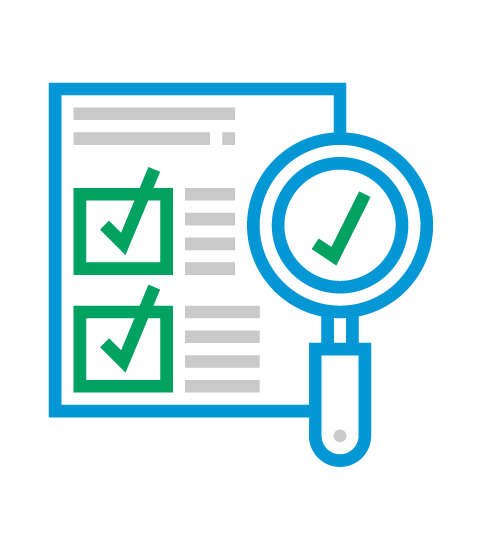 Quality Assurance
cGMP (current Good Manufacturing Practices) compliant facility and standard operating procedures

Multi-step controls to ensure accuracy and safety of all goods manufactured

Thorough testing and material identification for all incoming raw materials

Procedures for storage and handling of all raw materials and finished goods

Finalized testing and C of A rendered with every shipment of finished goods at customer request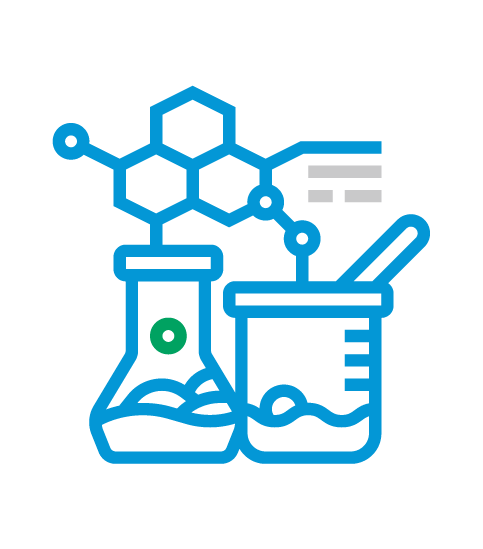 Formula Development
Working together with our customers to best determine needs on custom formulas or manufacturing of an existing formula.

Industry leading R&D to ensure the highest quality possible.

Partners across multiple industries give access to the widest assortment of raw materials available.

cGMP inspected facility and manufacturing standards ensure consistency to every blend we manufacture.
Midwest's leading hand hygiene & personal care product manufacturer with end to end service capabilities. We can guide your initial  formula development through final ship out.  We're fully turn key which allows us to provide your organization with the specific services you need.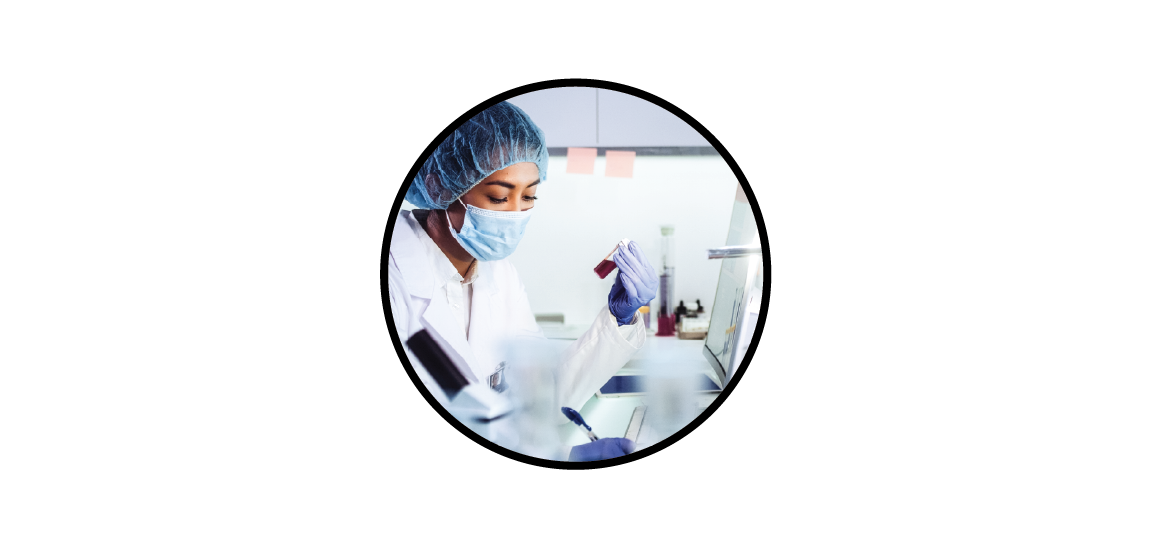 Formula Development
Our industry leading R&D department works hand in hand with our customers to help them dial in a formula that fits their exact needs. With a fully equipped lab and access to a wide array of raw materials, we have the tools and experience to bring your product to life.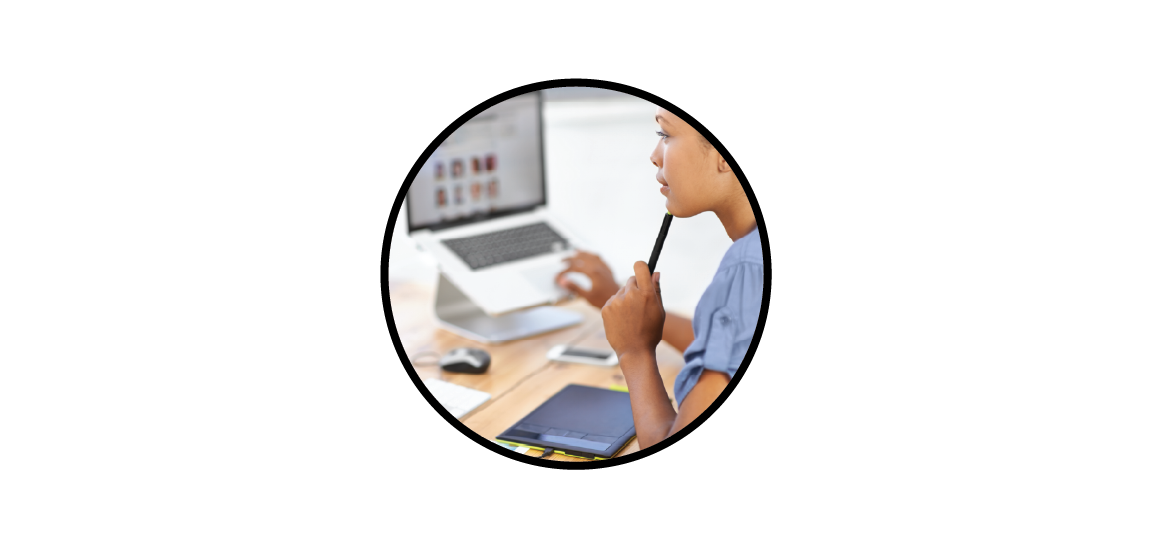 Graphic Design
In addition to our production facilities, we also have a team of graphic designers to help bring your brand to life. What starts as an idea in your head comes to life as a beautiful and professionally designed product label.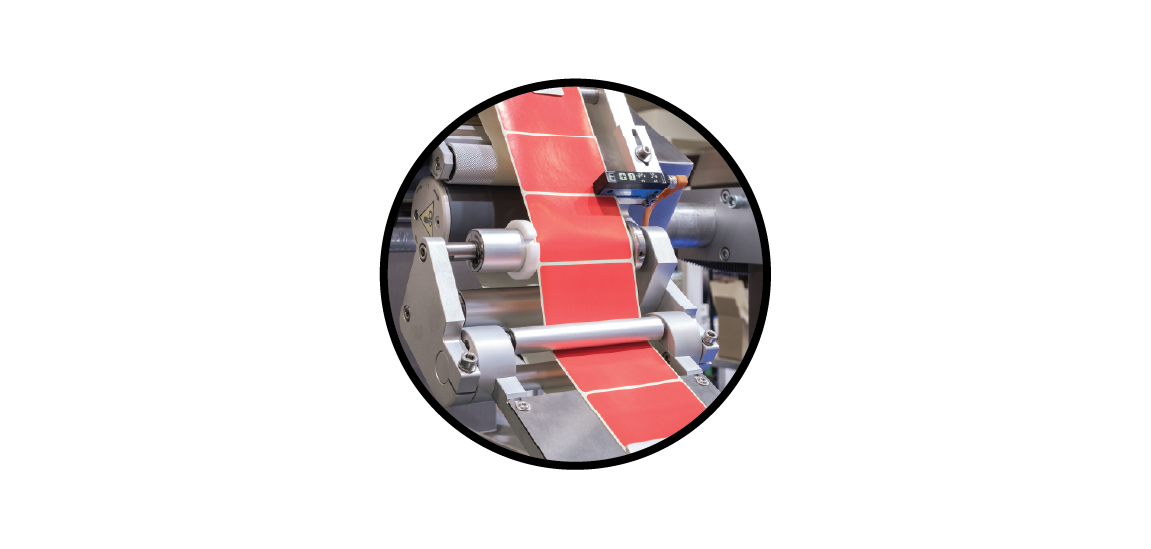 Label Printing
Our state of the art label printing facility is the final step before moving your product into production. Every detail is meticulously inspected once your labels are printed and then sent to our production facility.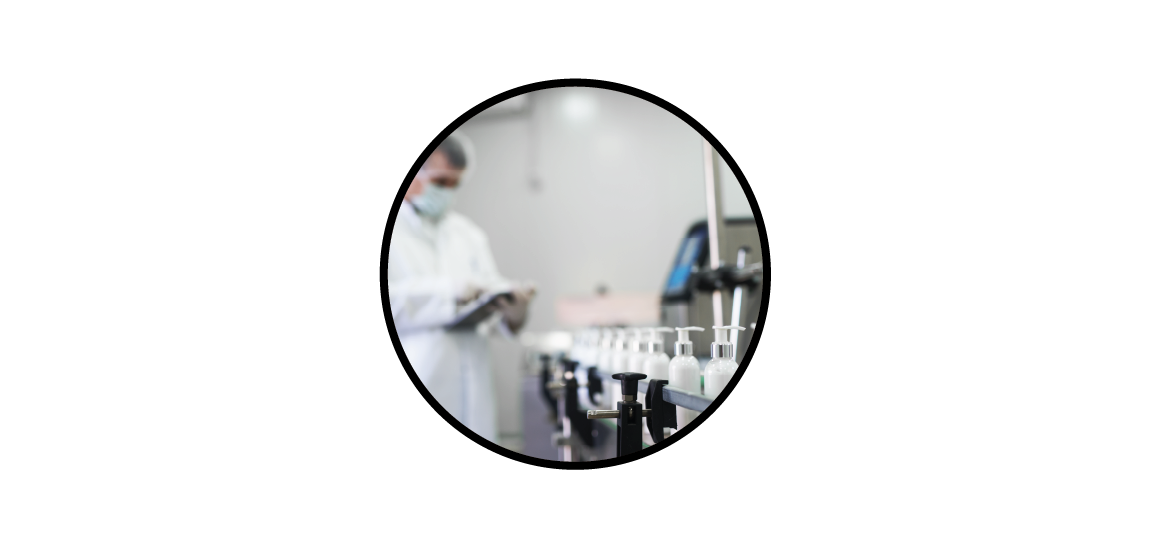 Product Filling
Our 25,000 square foot production facility is fully equipped with state of the art filling equipment that can fill package sizes ranging from 1 fl oz to 1 gallon. Combined with our high speed labelers, cappers, ink jet coders and induction sealers, we turn your orders quickly so you have product when you need it most.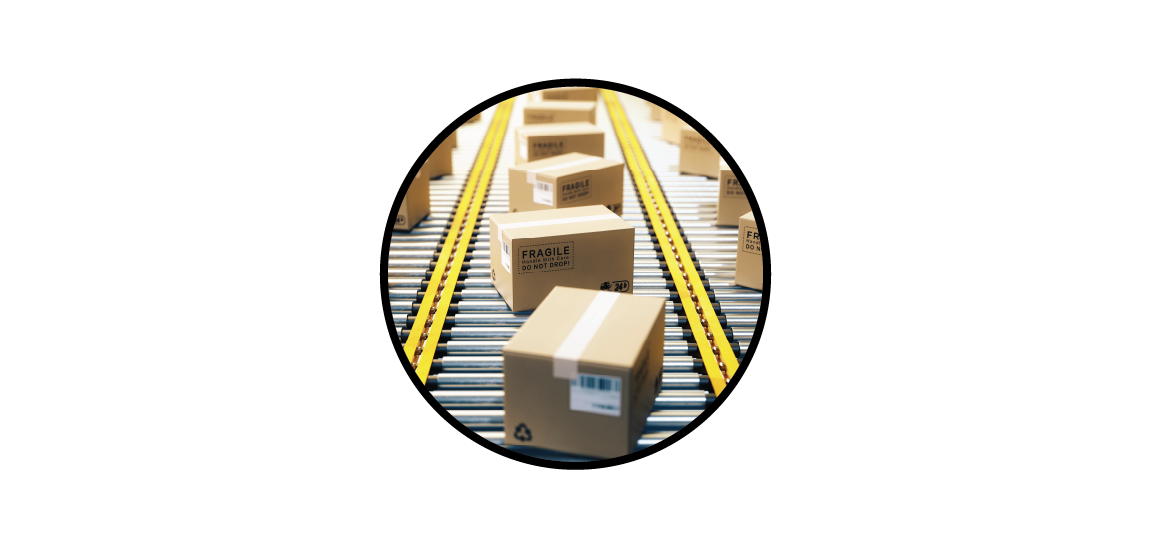 Pack-out & Finished Goods
At the final stage of production, we package and palletize your finished product before sending it off with one of our trusted carriers. Care is taken every step of the way to ensure that you receive the highest quality and best looking product.
Send us a message and we will quickly respond to any questions you have. Want to speak to someone immediatley? Call us: 877-396-6634