Dyno Manufacturing was established in 2004 with a single goal in mind. To provide our customers with a one stop solution for all of their private labeling and contract manufacturing needs. With over 43 years of collective experience in chemical manufacturing, we have been helping our customers turn ideas into finished goods and recognized brands for decades. Our guiding principal from the beginning has always been to make it easy for our clients. Less time worrying about details means more time to run your business.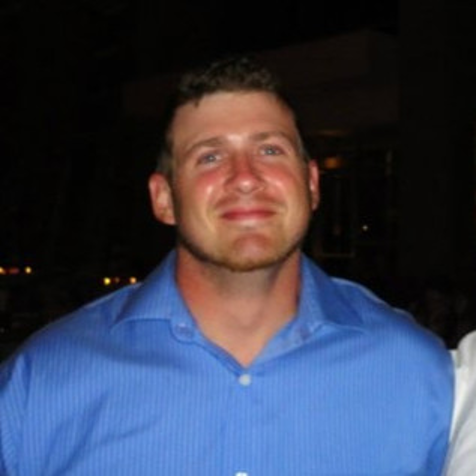 Letter From The General Manager
I have had the pleasure of working with a variety of clients during my tenure with Dyno Manufacturing. One thing I have learned in that time is that no two clients have the exact same needs. That is why I have always emphasized to myself and to my team that listening to the client and determining their unique needs is absolutely paramount to our business. 
Placing the manufacturing of your product into another's hands takes trust. Your products mean everything to your business and your customers. It is vital that you place this trust in a company that delivers consistent quality in a timely manner. We strive to go above and beyond even the highest expectations at every step of the process. And we are deeply grateful to all of our clients who place this level of trust with Dyno Manufacturing.
I started with this organization with a firm grasp of the principals that Dyno Manufacturing has always labored to uphold. I have enjoyed the benefits of the mentorship I have received from some of the absolute best in the chemical manufacturing industry. I found myself inspired by the continual push for excellence that is imbued within our organization, and I am honored to serve as the General Manager here at Dyno Manufacturing.
We understand the importance of building relationships with our customers, and we look forward to building a relationship with many more.
Sincerely,
Jeff Boofer
Send us a message and we will quickly respond to any questions you have. Want to speak to someone immediatley? Call us: 877-396-6634